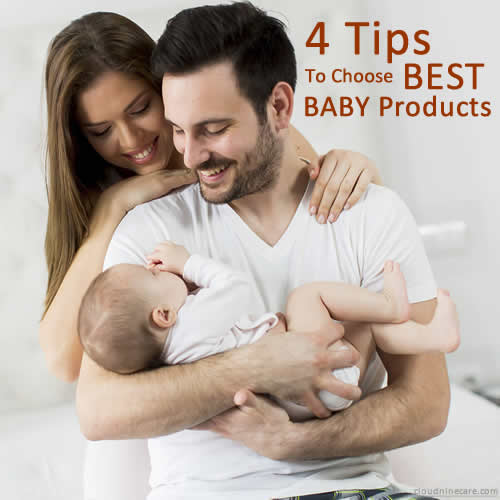 4 Tips to Choose Best Baby Products
First of all, a big congratulations for the cute little family member. It is true that parenthood is an exquisite phase of life. At the same time, we also understand that becoming a new parent comes with lots of concern about the well-being, safety, and health of a new baby.
Most new parents are more conscious about choosing the right and safe products for their babies. From bedding set to a diaper bag, and from feeding to traveling products, everything needs to be chosen wisely and carefully so that you can give a happy and healthy life to your infants.
When the baby products market is growing so fast, we are here to help you in finding the best baby products that are not only safe and comfortable for your babies but are available at highly competitive prices as well.
Skin-friendly and safe baby diapers and nappies are catching the attention of new parents these days. Unlike disposable diapers, these kinds of diapers and nappies are reusable. Moreover, they are environmentally safe and are made with chemical-free cotton. They are something that works great in keeping your baby's skin dry and rash-free.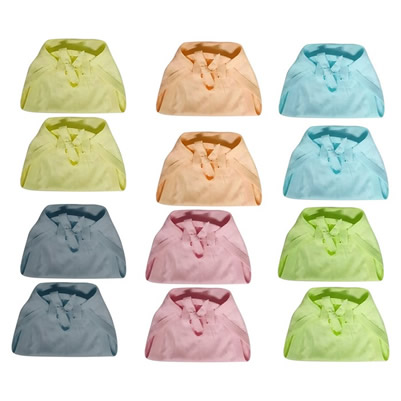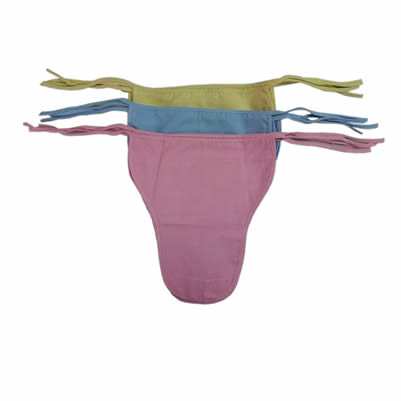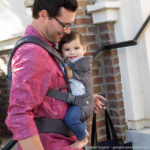 Are you planning to travel with your baby? Are you looking for something that can help you carry your baby safely and comfortably without stressing your shoulders and arms? Nothing would be better than baby carriers. They come in different styles and can be used differently.
Though they have been in tradition for a long time, now they are available to accommodate the needs of baby carrying in some stylish way. You have a number of options to choose from, such as baby carriers, baby dryrobes, and baby wrappers. These baby traveling items ensure to make it more convenient to hold and travel with your baby.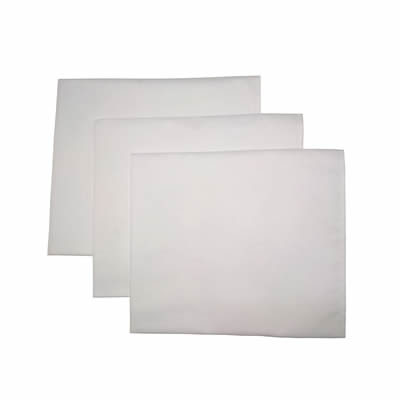 Baby feeding and nursing products are gaining the attention of new parents. Though you can easily find a wide range of these products for your little one, do you think that all these products are really safe and healthy for your baby? Maybe or maybe not.
So, you need to look for basic feeding and nursing products available within your budget, such as bibs, feeding bottles, bottle cover set, teethers & soothers.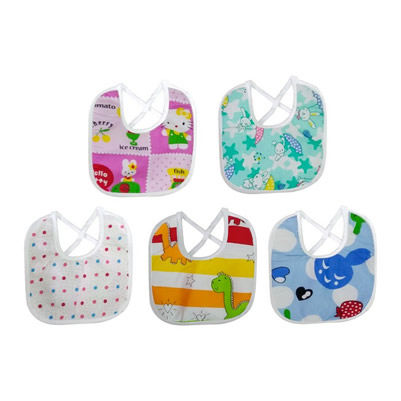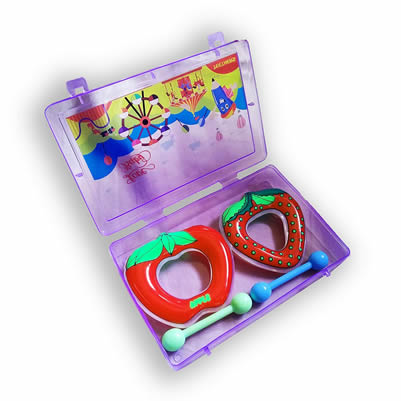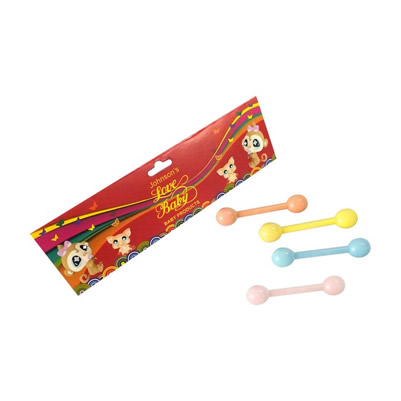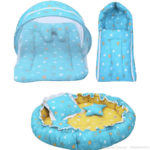 All new parents are really concerned about the baby's safety, especially during the initial months. One of the most important products to keep your baby safe is to get the right baby bedding items. Always keep in mind that these baby bedding products not only provide safety to your baby but also keep him/her warm during the night.
These products include bedding set, fix pillow mat, bedsheet, mosquito net, and many others. You should know that if your baby gets peaceful sleep during day and night, he/she will be grown happier and healthier. So, make sure to invest in the right baby bedding items for high safety and comfort.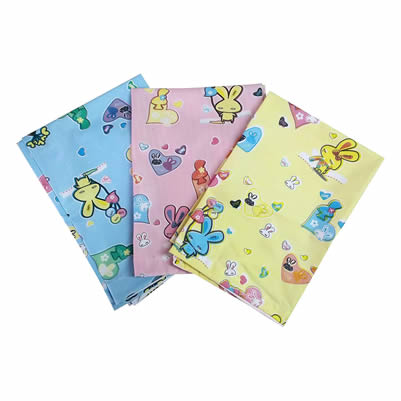 Conclusion
Finding the right and safe products can go a long way in making your life easier with your little one.
If you are wondering where to find these baby products online at affordable prices, you will be amazed to find a huge collection at TheLoveBaby. We are here to make things easier for new parents. Now, no need to go somewhere else when you have a one-stop online store for your little one!