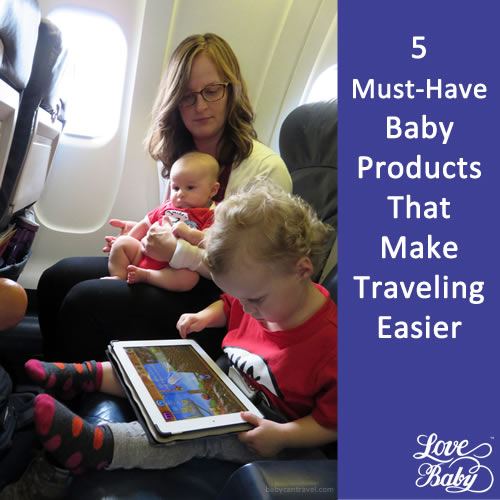 Must-Have Baby Products That Make Traveling Easier
Traveling with a baby is quite challenging, especially if you are going on a long journey. Every parent looks for a comfortable journey, where bulky baby products can become a hurdle for them. Instead of carrying big products, you need to take travel-friendly and easy portable baby essentials for a stress-free and comfortable trip.
We understand that babies require a lot of stuff. But, what if we make the right choices and get baby travel products that will make everything easier and hassle-free.
Here, we have covered some of the must-have baby products that every new parent must consider taking along with them to enjoy their trip to the fullest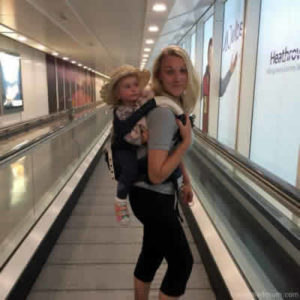 When it comes to traveling with a baby, you can't travel without a baby carrier. It gives hands-free baby carrying or when you don't want to carry a huge stroller along with you. You will surely love the ease and portability of the right baby carrier for your little one.
Moreover, they are also a perfect choice to make your baby take a nap next to you. It is one of the great ways to keep your baby happy. You can choose the one that best fits your needs and give a comfortable place to your baby.
Many parents find baby dryrobe some kind of odd item to use under baby gear. But, it is one of the best traveling baby products that new parents must not forget to carry while traveling. The main reason that many parents love to have dryrobes for their babies is that they are easy-to-carry and lightweight.
Moreover, they also give safe place to your baby to play, along with keeping your baby warm while sleeping. If you are looking for multi-tasking baby travel product, don't forget taking your baby's dryrobe with you.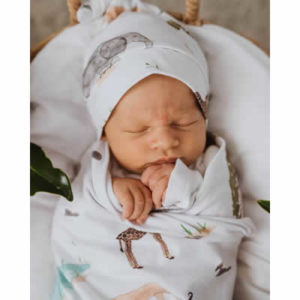 Baby wrapper is a perfect product for newborn babies and is usually used to give extra layer to your little one. They come in a variety of comfortable fabrics, mostly in cotton, for extra comfort to the baby. In addition to using baby wrapper to comfortable carrying of your baby while traveling, they can also be used in carry-cots at home. Also, they are suitable for various seasons.
You will find it as one of the wonderful traveling baby products that are not only easy to use, but give you different ways to carry your baby without disturbing his/her sleep.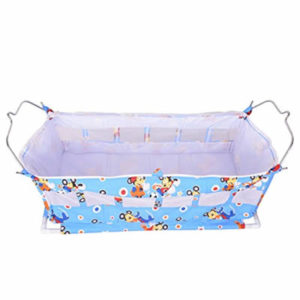 Your baby will feel relaxed and will enjoy each moment of the trip if he/she gets enough sleep. Cradle cloth helps in giving your baby a peaceful sleep when you are on the trip and don't have his/her every day sleeping bassinet. Cradle cloth is one of the most portable options to keep your baby comfortable and give good sleep.
These cradle cloth are made of washable fabrics and are perfect for keeping your baby asleep all through the night, even perfect for daytime nap.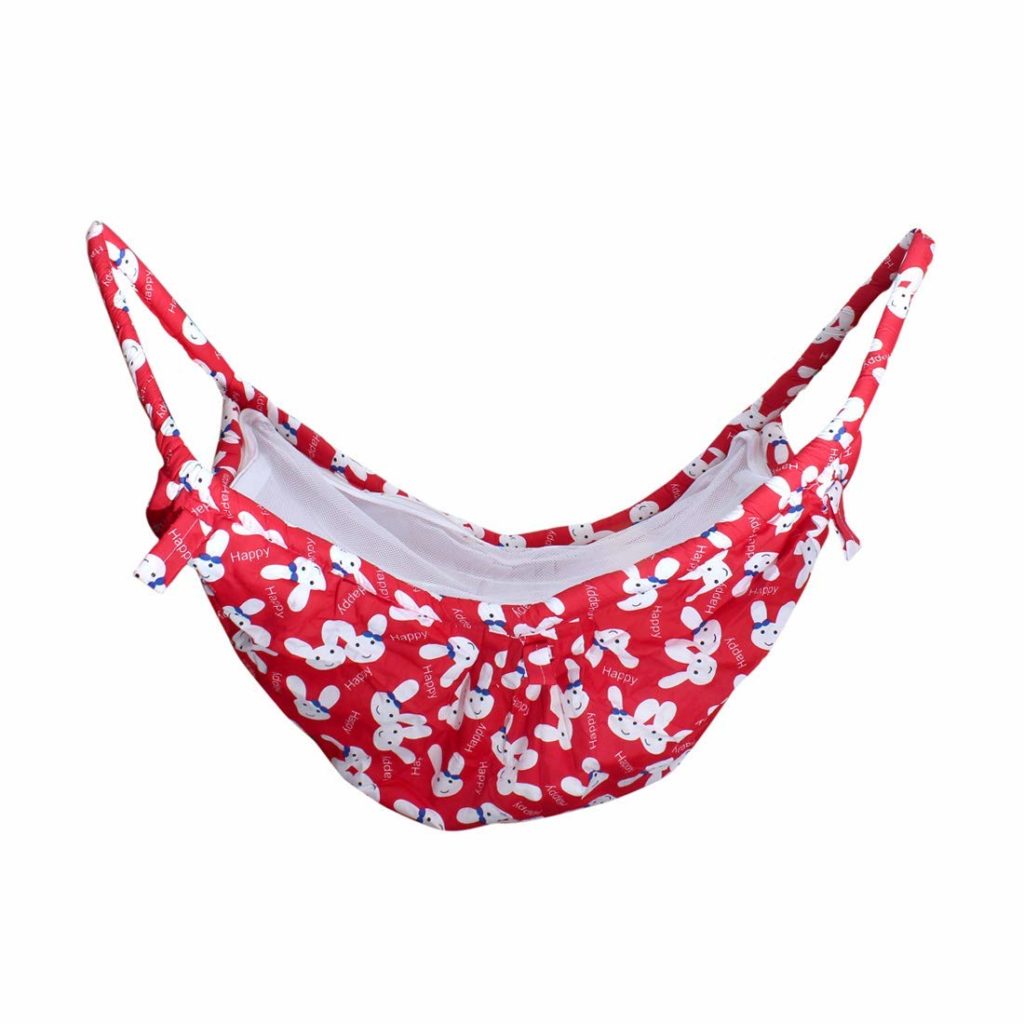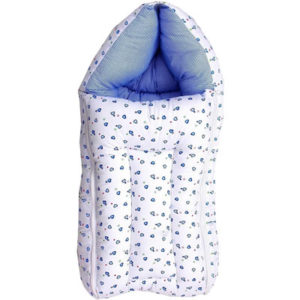 Always remember that your trip may get ruined if your baby becomes cranky due to improper sleep. So, you can make your trip easier and stress-free by carrying a good sleeping bag with you. It is also one of the major components of your baby's sleep routine.
Sleeping bag helps greatly in giving your baby a good sleep while on the road. It is something that will give your little one a familiar sleep environment and is also helpful for unpredictable temperature in a hotel or any other place.
Conclusion
Traveling with a baby can be a wonderful experience if you carry these baby traveling products. They will also help you in making frequent trips with everlasting memories, without any stressful situation.
You can easily find a variety of these given traveling baby products at TheLoveBaby, and that too, at affordable prices.
Make sure to add these products to your baby packing list, whether you are traveling 100 miles or thousand miles. Don't forget anything!