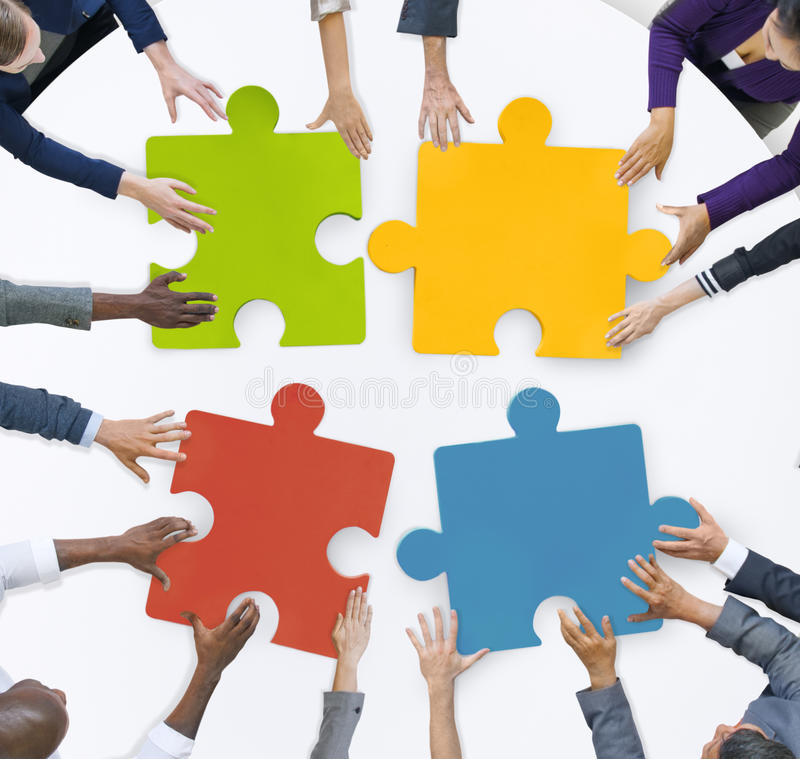 We are providing all services which is related to E-Commerce. To ensure the success of your E Commerce business we offer special services & solutions that will help to optimize your online store.
You always need the Best Advice being in ecommerce
Most of the time, Amazon brand owners overlook the importance of precisely listing their products on Amazon and optimizing these products to enhance their reach and conversions. But to beat the competition, smart Amazon store owners outsource their Amazon listing and product optimization to experts because they know the importance of Amazon product listing. We at Love Baby have a dedicated team that proficiently cater to the needs of hundreds of Amazon store owners. So now is the time for you to get your product listing optimized with our professional team of Amazon listing experts?
We, work remotely to ensure that your Amazon Seller account is in great shape. We take care of time consuming tasks including listing products on your store, reopening of any suspended account, responding to customer queries and concerns, and doing daily Amazon Seller Central upkeep via tools.
Amazon Registration Service Includes.
Registration & Documentation
As you know that Amazon is one of the top open marketplace websites in the world, you need to have an account on Amazon to become its seller. So for this we will register you; you just need the proper documents according to your business.
GTIN Exemption
Getting GTIN / UPC Exemptions— while GTIN / UPC is an essential feature to create new listings on Amazon, we create listings for a particular brand in a specific product without a GTIN under certain conditions for that particular brand.
Prime Tag Enable
This gives added advantage over a standard account over a merchant fulfilled account. You need to have a mandatory easy ship option to avail this service. This will help you get some guarantee one day delivery for all the products you enrol in Prime.
Live Account with Category Approval
After registering on Amazon, the product is classified into two groups, some have a restriction which requires internal category approval to work with and some do not need approval; some generic products have no restrictions to sell. Each product falls under a different category. We help in providing in category approval for different products.
Listings
Listing is the mandatory part of e-commerce, we offer services for Amazon product listings. We have 15 years of experience in performing many activities such as Amazon products, bulk product uploads, inventory management, etc. To see huge growth in your business, you should definitely use our service.
We have Other E-Commerce Seller Registration Services Includes…
Woo-commerce Portal Management
We will manage your online portal and offers end to end solutions like product listing, title, description, keywords, advertisements, online promotions, inventory management, E-Commerce account management and many more services.
Order Management
Mainly track your sales and orders by our ecommerce account management experts. We keep a track record of the complete process from when a customer places an order, to keeping track of that order until it is delivered.
Inventory Management
We specialize in E-Commerce inventory management services. We efficiently supervise the flow of goods from manufacturers to warehouses and to point of sale.
Shipping & Logistics Management
Under shipping and logistics management, we will manage all your orders, from packing to shipping under eCommerce account management services and handling your products safely to customers.
Return Management
Customers have questions, we have answers. Display the most frequently asked questions, so everybody can be in sync in understand.
Ticket Operations
We provide full support instantly. Our E Commerce business experts manage all your ticket support queries with full efficacy and immediately
Most marketplace documents required are
GSTIN
PAN Card
Address Proof (Optional)
Cancelled Cheque
Valid/ Virgin Mobile Number
Virgin E-Mail ID
Trade Mark / Brand Authorization (Optional)
Additional Document may require according to Products Category
We generally recommend working with Amazon with drop ship model, Flipkart with the inventory buy-out model, Meesho with the inventory buy-out model and few other specific based on your product preference.